Welcome To a Fresh Contemporary Home for Hairdressing in Towcester & Buckingham
Personal one to one consultations gives Chair it's unique and rewarding hairdressing reputation.
Chair salon in Towcester is open as normal with Cadelle our highly regarded stylist from Buckingham working in Towcester.
We have postponed the opening of our Buckingham Salon due to employee shortages.
Both salons are looking for stylist of all levels, both part time and full time positions are available. Use our application form and return it to chairsalons@icloud.com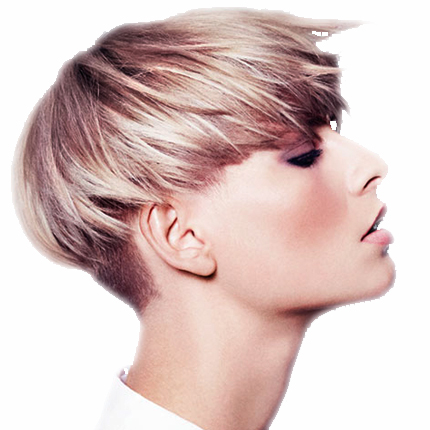 Cutting
Cut and Finish
Finish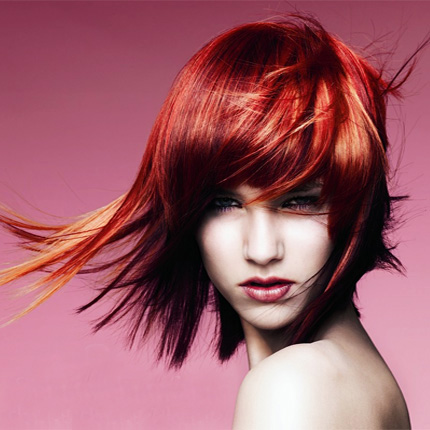 Colouring
Semi Permanent
Permanent
Hi-Lighting
Creative Colouring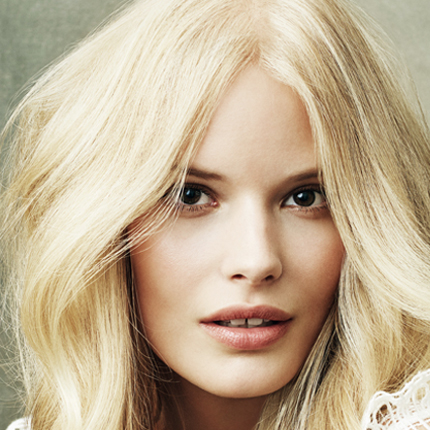 Creative Waving
Alkaline Wave
Acidic Wave
Towcester Opening Hours
Monday  closed
Tuesday   10.00am – 18.00pm
Wednesday  10.00am – 18.00pm
Thursday  10.00am – 20.00pm
Friday  10.00am – 20.00pm
Saturday 9.00am – 17.00pm
Buckingham Opening Hours
Monday  Closed
Tuesday   10.00am – 18.00pm
Wednesday  10.00am – 18.00pm
Thursday  10.00am – 18.00pm
Friday  10.00am – 20.00pm
Saturday 9.00am – 17.00pm
CHAIR GIFT VOUCHERS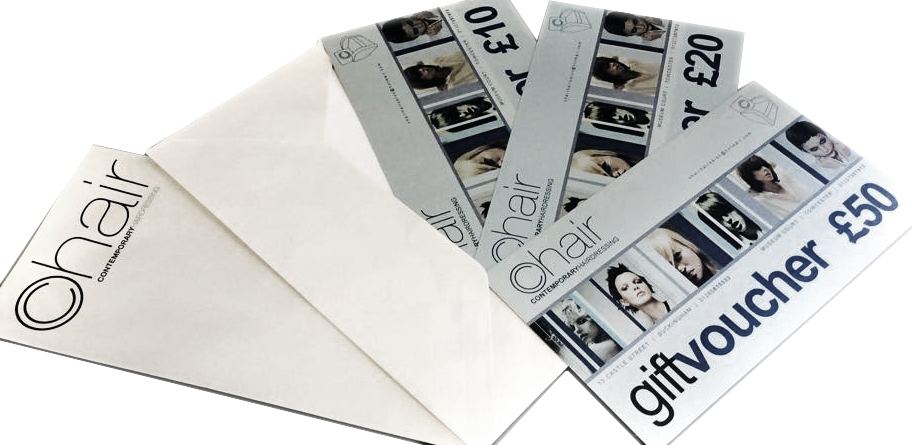 You can purchase gift vouchers in multiples of £10.00 (minimum £10.00)
Please enquire in the salon
CHAIR PRICES
To view or print our current prices